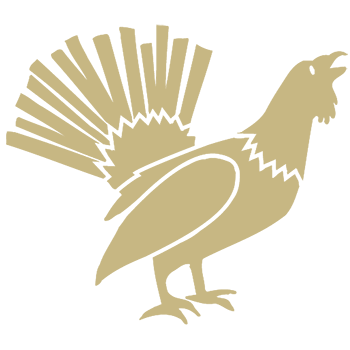 Hunter Valley Winery & Vineyards
Capercaillie Wines was established in the Hunter Valley by Alasdair Sutherland in late 1995 when he built a small modern winery on an excellent 20 year old vineyard.
Alasdair was a Scot, his heritage is reflected in the very name 'Capercaillie'. It is the Gaelic name given to the black wood-lands grouse, native to the pine forests of Scotland.
In the 20 plus years since the winery was established, Capercaillie has built a firm customer base in domestic and export markets and has gained a reputation as a quality producer with many award winning wines.
To enhance the already extensive range of individual Hunter Valley wines, Capercaillie has chosen select parcels of grapes from other proven regions of Australia, creating exciting multi-area blends which highlight climatic and varietal differences.
Make Capercaillie Wines a must stop visit on your next Hunter Valley trip. Our friendly, knowledgeable staff will show you through our premium wines. Ask about 'The Clan Club' to ensure your part of Alasdair's dream.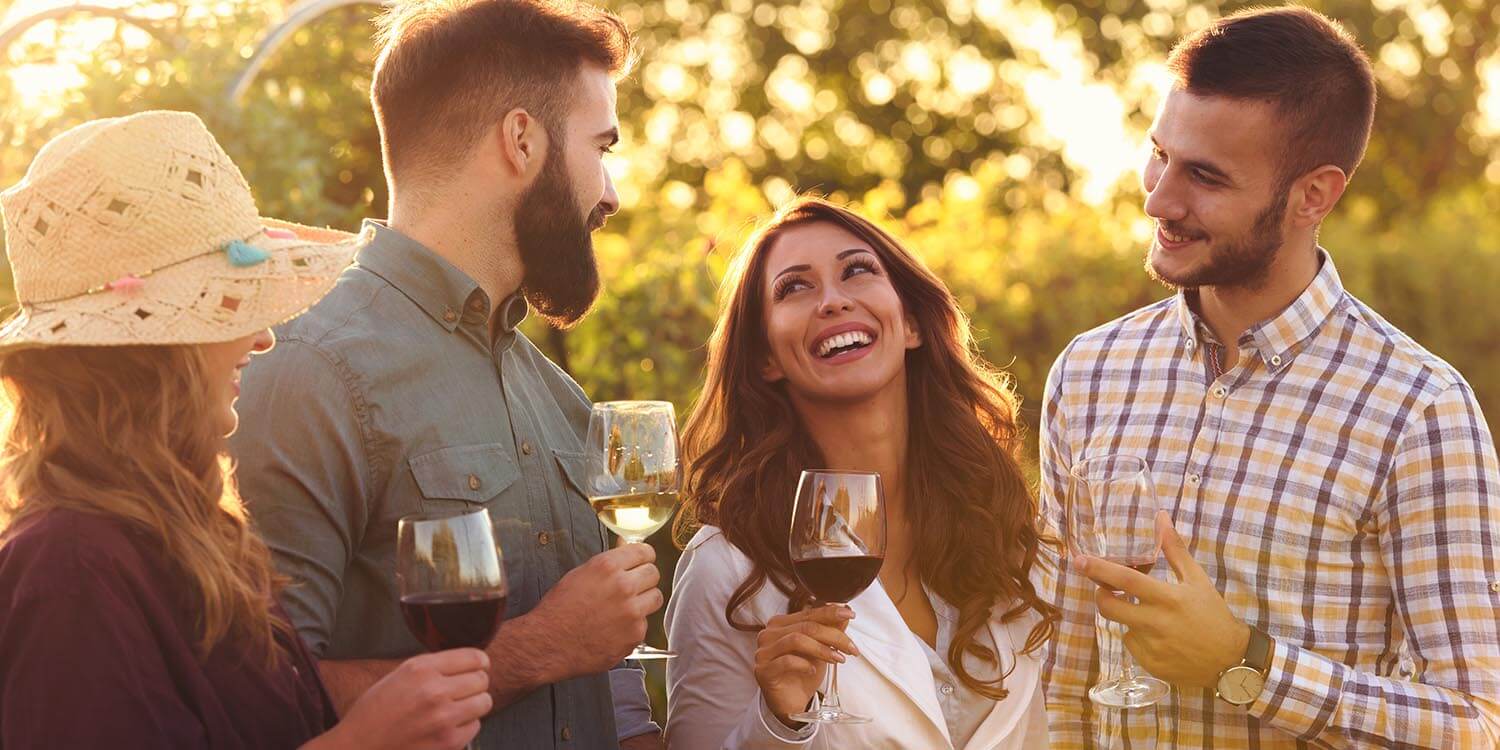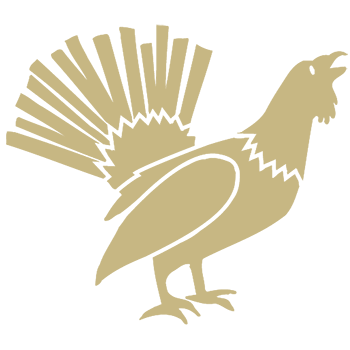 The 7ha vineyard in Lovedale was originally planted in the mid 1970s mainly of Chardonnay supplemented with a couple of acres of Gewürztraminer. In the mid to late nineties Alasdair Sutherland made the decision to replant a small portion of the ageing Chardonnay with approximately 1ha each of the two red varieties Chambourcin and Petit Verdot.
The relatively low yielding Lovedale vineyard provides approximately up to 40% of the required fruit volume. This is supplemented with Semillon, Verdelho, Merlot and Shiraz from other Hunter vineyards. Cabernet Sauvignon, Shiraz, Riesling and Sauvignon Blanc from Rylstone & Mudgee districts in NSW, and Cabernet and Shiraz from McLaren Vale, Coonawarra and the Barossa Valley in South Australia. Capercaillie's wide quality source base allows for the accommodation of vintage variables, market trends and volume requirement fluctuations.